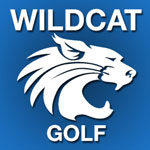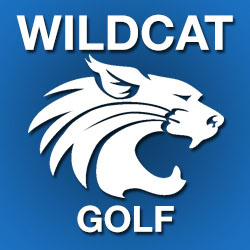 CRESSON – Alexis Anastos finished second in the District 6 AAA girls' golf scoring 189 in the two round tournament behind State College's Alex Voight-Shelly who scored a 167 in the two-day event at the Summit Country Club.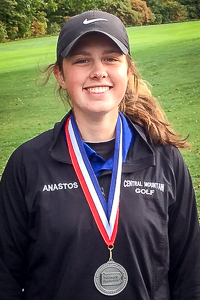 Anastos started out the tourney in good shape scoring 90, only 2 strokes behind Voight-Shelly who turned in a 88 stroke effort on the first day.
In the second round, Voight-Shelly was on fire finishing with a 79 on day two while Anastos had a 99 in her second round. Anastos finished 18 strokes ahead of the third place finish by Kaylee Richards of State College.
Anastos now has two second place titles and a fourth place finish to her credit in District 6 play for her career as a Wildcat.
Only the fist place winner advances to the next round of regional play at the AAA level.