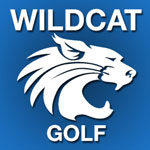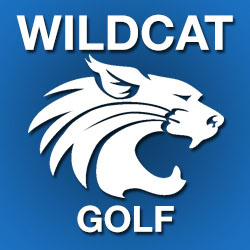 MILL HALL – Central Mountain added two more wins and another loss to their 2016 campaign with wins over Wellsboro and Mifflin County and the 'Cats were narrowly edged by St. Joseph Catholic Academy.
The Wildcats scored 366 as a team with St. Joe's earning a 361 on the par 72 course at Clinton Country Club,. Mifflin County tallied 400 on the day followed by Wellsboro with a 403 team total.
The results from today move the Central Mountain record to 22-4 for the season.
Leading the way for CM were: Tyler Adair, 87; Alexis Anastos, 89; Brady Williams, 90; Thomas MacMillen, 100; Zach Somers, 101 and Logan Fisher 126.
The Wildcats will host their last home match of the season at the Clinton Country Club with Shikellamy and Bellefonte on Monday, Sept. 26, 2016.
| | |
| --- | --- |
| PLAYER | SCORE |
| Tyler Adair | 87 |
| Alexis Anastos | 89 |
| Brady Williams | 90 |
| Thomas McMillen | 100 |
| Zach Somers | 101 |
| Logan Fisher | 126 |
| TEAM TOTAL | 366 |