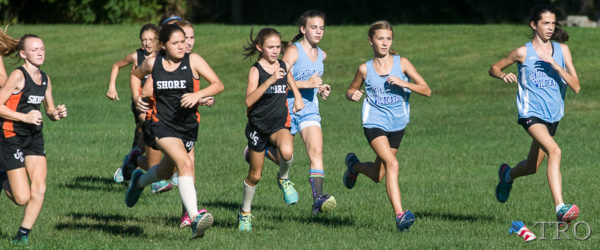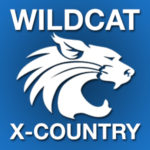 MILL HALL – The weather was gorgeous for the opening of the new Central Mountain cross country course that circumnavigates the campus of the Central Mountain Middle School and the Mill Hall Elementary school.
In prior years, the Wildcats shared the course at Foundation Fields with Lock Haven University for home meets. Today, the 'Cats had a venue all their own.
Runners from Jersey Shore, Mount Carmel and Mifflinburg came to compete with Central Mountain in a triangular meet for boys and girls at the junior high and varsity levels.
For the Lady Wildcats it was a pretty good day they held the advantage over Jersey Shore (21-34), Mifflinburg (31-25) and Mount Carmel (19-36).
Leading the way for the Lady 'Cats were: Alyssa Laughner who finished first overall with a time of 19:43.26; Becky Piergallini, 4th overall at 21:17.00; Christinal Lugg, 6th overall at 21:39.94.
For the Wildcats boys, it was a little tougher CM fell to Jersey Shore (36-21); Mifflinburg (50-15) and Mount Carmel (37-18).
Top runners for The Wildcats were: James Riccardo, 12th overall at 19:32.76; Owen Rinker, 14th overall at 19:40.97; Emre Yakut, 23rd overall at 21:12.47 and Devon Miller, 26th overall at 22:15.72.