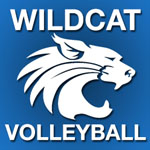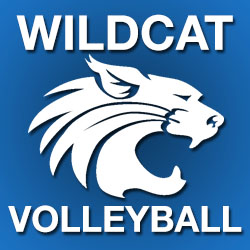 BALD EAGLE TOWNSHIP – Central Mountain (2-1) came up short against the Lady Mounties Monday evening falling 3-0 in straight games.
Philipsburg Osceola made quick work of the first tow games getting past the Lady 'Cats 24-14 and 25-12 respectively. The effort by P-O was fueled by very consistent service recording a number of aces along the way as Central Mountain struggled to find an answer to no avail.
In the third game, The Lady Wildcats stepped up their effort leading by a small margin for most of the game. Then Philipsburg knotted the score at 21-all late in the game and managed to inch ahead taking the third stanza, 26-24 for the win.
Central Mountain recorded 11 kills (Elaina Eckley, 3; Vanessa Soo, 5; Rachel Kibler, 2 and Pamela Gunsallas, 1.) 13 blocks (Exkley, 11 and Vanessa Soo, 2) 23 digs (Eckley, 3; Kelsi Buckwalter, 4; Maegan Miller, 9 and Makenna Bittner, 7.) and 3 aces (Jenni Skow, 2; Buckwalter, 2 and Miller, 1.).
The Lady Wildcats will next host West Branch on Thursday, Sept. 14, 2016.
| | | | | |
| --- | --- | --- | --- | --- |
| Sept. 12, 2016 | 1 | 2 | 3 | TOTAL |
| PHILIPSBURG-OSCEOLA | 25 | 25 | 26 | 3 |
| CENTRAL MOUNTAIN | 14 | 12 | 24 | 0 |