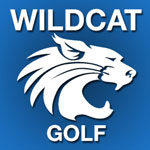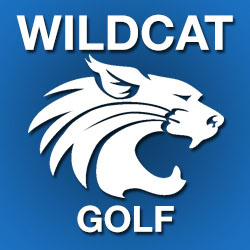 SELINSGROVE – Central Mountain moved to 13-2 on the 2016 season by going 2-2 today in Heartland Conference action at the Susquehanna Valley Country Club.
Central Mountain turned in a score of Zach Somers for the par 72 course finishing behind host, Selinsgrove (357) and Williamsport (360) but finished ahead of Shikellamy (369) and Loyalsock/Montour (397)
Leading the way for the Wildcats was Tyler Adair (85), Alexis Anastos (89), Thomas Macmillan (87), Zach Somers (106), Brady Williams (107) and Logan Fisher (115).
Up next for Central Mountain is a road trip next Monday, Sept. 12, 2016 at Williamsport Country Club to face Loyalsock/Montoursville, Selinsgrove, Shikellamy and Williamsport.
| | |
| --- | --- |
| PLAYER | SCORE |
| Tyler Adair | 85 |
| Alexis Anastos | 89 |
| Thomas McMillen | 87 |
| Zach Somers | 106 |
| Brady Williams | 107 |
| Logan Fisher | 115 |
| TEAM TOTAL | 367 |