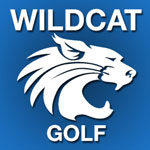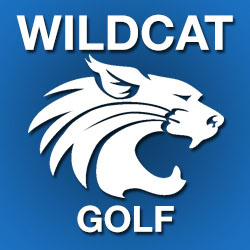 MILL HALL – The Central Mountain (8-0) golf team still perfect after defeating Selinsgrove, Shikellamy, Williamsport, and Loyalsock/Montour as the Wildcats hosted their second outing at the Clinton Country Club.
The Wildcats top six totaled 344 strokes followed by Selinsgrove with 353, Williamsport, 376; Shikellamy, 379 and Loyalsock/Montour with 344.
Matt Storeman (82), Alexis Anastos (85) and Tyler Adair (85) all came in under 90 strokes for CM with Thomas Macmillan (92), Brady Williams (100) and Zach Somers (102) rounding out the field.
Next up for Central Mountain is a road trip to Susquehanna Valley Country Club for another Heartland Conference match with Loyalsock Township, Shikellamy, Williamsport Area, Montoursville Area and Selinsgrove Area on Sept. 6, 2016.
| | |
| --- | --- |
| PLAYER | SCORE |
| Matt Storeman | 82 |
| Alexis Anastos | 85 |
| Tyler Adair | 85 |
| Thomas McMillen | 92 |
| Brady Williams | 100 |
| Zach Somers | 102 |
| TEAM TOTAL | 344 |