by: Barbara Mastriania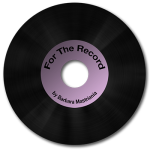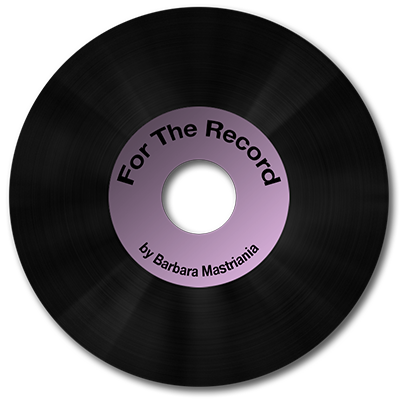 Save the date …
It might be a good idea right this moment to mark your calendar for Saturday, July 30 because you won't want to miss an exciting and fun-filled murder-mystery dinner with a little casino gambling on the side. The Renovo Heritage Park committee and the Renovo Elks are co-sponsoring a Mystery Murder, tickets will go on sale this Dinner on July 30 in the Rainbow Room at the Elks Club on Fourth Street.  The meal will be catered by Brenda and Mike of Kettle Creek Inn. The show cast will feature local residents and members of the audience. It definitely should be a fun time, so take my advice and mark your calendar now.
St. Joseph's Festival …
The annual St. Joseph's parish festival will be held July 7, 8 and 9. The festivities open at 5:30 each evening and close at 9:30. However the grill shuts down at 9 p.m. each night.
The 600 Club winners will be announced Saturday night.
Festival organizers tell us there will be lots of fun and good food for everyone.
Mr. T. the balloon man will be giving away free balloons to children on Thursday night, July 7.
There will be musical entertainment each evening with a different band performing each night. They bands are: Thursday night, Broken Spokes from Lock Haven with country and classic rock music; Friday night, The Survivors, a classic rock group from Altoona; Saturday night, Bud and the Dynamics of Renovo with a mixture of classic rock and country.
In addition to live musical entertainment each evening, there will be delicious food and lots of fun and games. Food favorites include funnel cakes, snow cones, pigs-in-a-blanket and pulled pork sandwiches and other festival foods.
There will be games for all as well, including bingo, chances to win free trips and the ever popular theme baskets. Everyone is welcome to come and enjoy good food, good music, games and chances to win prizes and the ever popular theme baskets.
Coming soon – Flaming Foliage Festival …
The title is a bit exaggerated, Flaming Foliage isn't until the second full weekend in October, but for the FF committee the work has already begun. Rumor has it, not a clue if it's true, but we hear that a fabulous seven member percussion group will be among the parade participants. According to the rumor the group is in the lineup for the Buffalo Bills.
And, Pattie Rauch tells us that Jesse Moore is organizing an alumni band to lead the parade. According to rumor, there are about 40 people who will be participating in that alumni band.