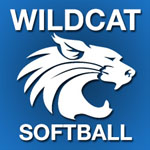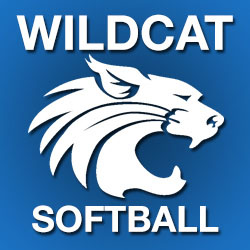 BALD EAGLE TOWNSHIP — The Keystone Central School Board tonight hired Benjamin Trew as the new head coach for the Central Mountain High School softball team.
Trew had been the assistant softball coach at Seneca Valley High School in Butler County. He is a graduate of Seneca Valley where he played baseball. Trew graduated from West Virginia University with a degree in Fisheries and Wildlife Management. He later returned to school to earn a teaching certification in biology from Robert Morris. He most recently had been a long-term substitute teacher at Shaler High School, in addition to his coaching duties at Seneca Valley.
The school board also hired Trew as a biology/biology online teacher at Central Mountain. He replaces Dave Peters as the Lady Wildcat softball coach; Peters stepped down after nine years as head coach as he will be the Dickey Elementary School principal this upcoming school year.
Two other athletic department hires were also approved tonight: Justin Thomas as assistant girls basketball coach and Jeffrey Williams as assistant boys basketball coach, both at Central Mountain.
The board also approved Tyler Barth as the new assistant principal/supervisor of athletics at Bucktail High School. Barth has been an assistant baseball coach at Central Mountain High School in recent years.