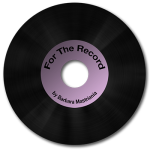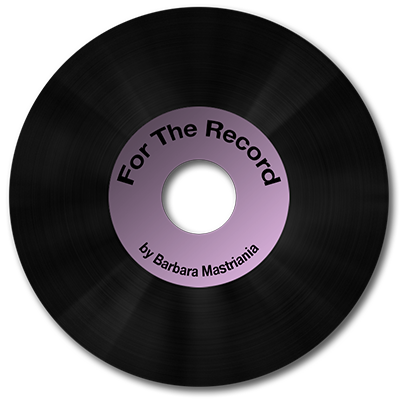 by Barbara Mastriania
Summertime …
I stepped out on my front porch about 10 o'clock Tuesday evening and right in front of me was a full moon coming over the mountain or more precisely coming over Gumdrop Hill. Now this will really age me, and younger readers probably won't know who I'm talking about, but my first thought was a vision of Kate Smith singing "When the Moon Comes Over the Mountain."
Kate Smith used to have a 15 minute television show during the 1950s. I don't remember exactly but I think it might have been around seven o'clock in the evening. So did Dinah Shore, also a singer with a distinctive style with a southern accent.
But back to Kate Smith. I started this item saying young people probably never heard of her, but because of the internet, they can see and hear her sing anytime. She does an especially good version "God Bless America."  I googled her name and came up with the YouTube video of her singing God Bless America.
The internet is really pretty amazing when you think of it. You can just type in almost anything that comes to mind and find out something about it on the internet.
Save the date …
It might be a good idea right this moment to mark your calendar for Saturday, July 30 because you won't want to miss an exciting and fun-filled murder-mystery dinner with a little casino gambling on the side. The Renovo Heritage Park committee and the Renovo Elks are co-sponsoring a Mystery Murder Dinner on July 30 in the Rainbow Room at the Elk's Club on Fourth Street. Tickets will go on sale this coming Saturday. Tickets are $25 each and that covers dinner and the show. The meal will be catered by Brenda and Mike of Kettle Creek Inn. The show cast will feature local residents (you, perhaps) and members of the audience. It definitely should be a fun time, so take my advice and mark your calendar now.
St. Joseph's Festival …
The annual St. Joseph's parish festival will be held July 7,8 and 9. All are welcome to come and enjoy good food, good music, games and chances to win prizes and the ever popular theme baskets. I hope to see you there.