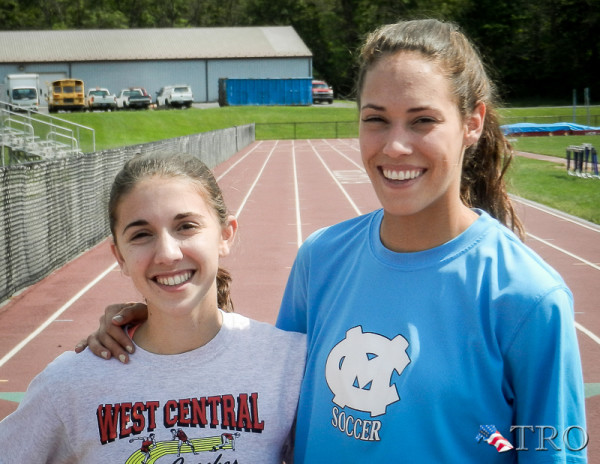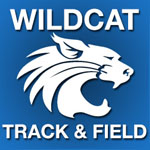 MILL HALL — Two members of the Central Mountain High School track team will represent the Lady Wildcats at the PIAA state championships in Shippensburg this weekend.
They are junior Becky Piergallini in the 800 meters and senior Grayson McCloy in the high jump. Piergallini will be running Friday at 3:30 p.m. and McCloy jumping Saturday beginning at 9 a.m.
For McCloy it will be a second straight trip to states, having won the District 6 high jump contest both last year and last week in Altoona; for Piergallini it will be her first appearance at the PIAA tourney. She was second at districts last weekend but qualified for states when the first-place finisher elected to advance in a different event.
McCloy plans to walk on with the Penn State program next year while Piergallini will have one more season in the Central Mountain program.