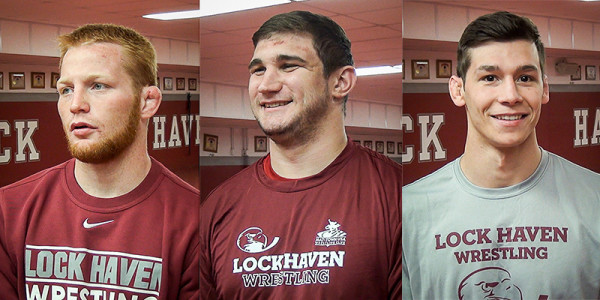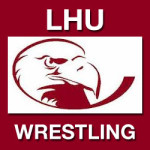 LOCK HAVEN – The LHU Bald Eagle wrestling program has received a huge bonus in their lineup with the transfers of Chance Marsteller (Oklahoma State), Thomas Haines (Ohio State) and Patrick Duggan (West Virginia).
This caliber of competitors this trio brings to the program is expected to boost the storied program even further and become an even stronger force to be reckoned with.
Recently, The Record and therecord-online.com publisher, John Lipez had the opportunity to chat with the new transfers and coach Scott Moore.
Be sure to view the video report below for all the details.
Video Report