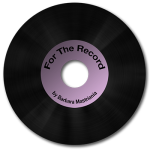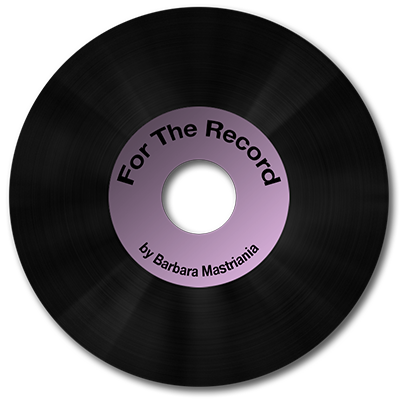 by Barbara Mastriania
Starting the day with Josh …
Josh called me this morning. Josh from the service department. Which service department I have no idea? Who is Josh?, you might ask, Again, I have no idea. What I do know is that I didn't have to be anywhere early today, so I planned to sleep in till nine. But I couldn't because Josh called at eight. So when I asked, Josh who I was still half asleep and didn't get his last name.
Josh started telling me how he could help me get electricity as a much reduced level from my current costs. I tried to tell Josh that I don't switch from one supplier to the next anymore. I've been down that road and there were just too many turns and roadblocks, and while it might have saved me a few dollars switches I was losing my mind. I decided sanity was more important.
I tried to make it clear to Josh I was not going to change my mind but he was persistent. No matter how I said I was not interested in change he tried to persuade me otherwise. It got to the point where I told him I was going to hang up. He kept talking so I hit the off button.
Now sometimes I feel bad when I tell salespeople I'm not interested in their product. I know they are just trying to earn a living. But then I get a salesperson like Josh and it's easier to hit the off button than to try to reason with them.
Tai Chi & Zumba …
Sometimes we have the things we need or would like right under our noses and don't realize it.  A friend was telling me how she had joined a fitness establishment and membership included various dance classes such as Zumba Gold. It occurs to me, we here in western Clinton County have both Tai Chi and Zumba classes available at the Senior Center (inside Citizen's Hose Company in South Renovo) FREE of cost. Tai Chi is held Monday afternoons at 2 o'clock. Zumba is at 2 o'clock on Wednesday afternoons.
Rumor Has It …
Rumor has it, not a clue if it's true, but the talk is that not so avid sportsman Gus Hallberg was out bright and early the first day of fishing season and caught his limit in the first hour or so, thus having the rest of the day to admire his catch. And some say, to enhance his latest fishy story.