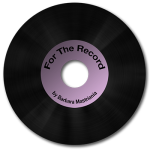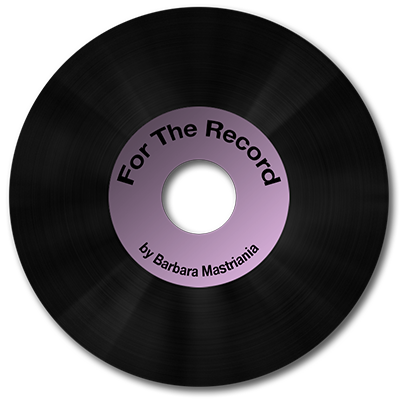 by Barbara Mastriania
Mark the date …
It's no secret that the proposed Joshua House for St. Clair Avenue in Renovo is causing controversy in the community. Currently there's a lot of information both pro and con regarding the facility. The problem is it's difficult to know which is factual and which is just fear generated.  A public meeting to discuss the facility and what it is and what it will do or not do is planned for April 6 at the Renovo Fire Department. I will pass more information along as I get it. But, as county commissioner Jeff Snyder said this week, let's at least give the people who are to operate the home an opportunity to explain what it is.
Save the Sesquicentennial  dates …
It hardly seems possible bit we're just under two months away from Renovo Borough's 150th  birthday celebration. Although the actual date of the borough's anniversary is May 15 (the borough was incorporated May 15, 1866) the celebration plans are May 13-15. But other things will be happening throughout the month that will tie into the anniversary observation.
For starters, the Renovo Area Community Choir will hold its annual spring concert on Sunday, May 1 at 3 p.m. at St. Joseph's Catholic Church. This concert music includes many river songs that are fitting to this area's history, in particular to the early lumber and logging industry. The railroad follows along the river, as does Route 120, the highway into and out of Renovo.
Commemorative book on the way …
Rumor has it, not a clue if it's true, but Renovo collectors, here's an alert you don't want to miss. A must-have sesquicentennial artifact is about to be published. There is among us a small group of hard-working people who make up the Sesquicentennial Committee that is planning the 150th birthday celebration. They are working diligently with little fanfare, but the plans include activities such as a block party, a parade, fireworks, arts and crafts vendors and an official ceremony. A commemorative booklet is being put together about the 150th milestone celebration and if rumor is correct, it will be available for sale in April. I'm not sure who to contact for the booklet, I'm guessing it would be the borough office. The telephone number is 570-923-2612.
Mark your calendar …
It's true folks, time waits for no one. Good heavens it's April (almost) already and tomorrow – Friday, you may be subject to April Fool's jokes. It usually happens to most of us. But when you get past the jokes, the many spring time events are on the way. In just a few weeks – on April 23 – the annual Hyner Challenge will bring some 1,200 or more people into the area. The challenge is just one of assorted events planned for this spring. For more information on various events  you can pick up a really neat brochure put together by the Clinton County Visitor's Bureau at many businesses in the county or go on line at www.ClintonCountyInfo.com.
Plans moving along …
You may not see a lot of activity across the tracks but rumor has it that all is well and that Renovo Energy Center co-generation  power plant coming to Renovo is still moving along.
Yes Virginia, we do have elk in the area …
Rumor has it that a group of PennDOT inspectors who were inspecting a bridge in the Kettle Creek area recently saw the Kettle Creek area's elk herd up close and in person.