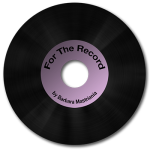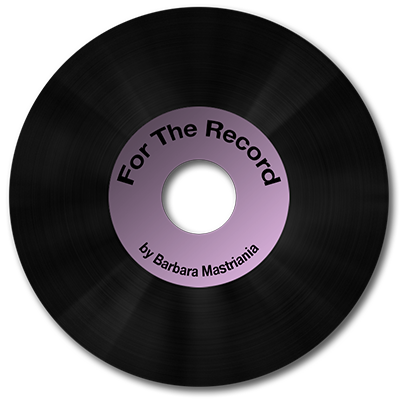 by Barbara Mastriania
WANTED: Renovo's finest …
This is not the time to deny your birthdays.  It's a time for Renovo's finest who were here in the best of times to come forward. Actually, the Renovo Borough Sesquicentennial Committee is looking for some of the oldest residents of the Renovo Borough.  The Committee would like to honor these residents at its Sesquicentennial Celebration.
If you or someone you know is 85 or older and lives  within the borough please submit their name and birth date to the Renovo Borough, 128 5th Street, Renovo by mail, in person or by email to RenovoBoro11@hotmail.com.
CORRECTION …
The "Come see what's Cookin' in the Kettle at the 10th Annual Kettle Creek Valley Outdoor Show is on 2 April at the Cross Fork fire hall  from 9 am to 3 pm. Information and vendor booths will be there. The event features a National Wild Turkey Federation Calling Contest, photo contest, breakfast, and lunch as well as Door prizes. For more information contact:  mhirst60@gmail.com or call 814-435-2218. Information posted last week was from a brochure listing area events.  We apologize for any inconvenience caused.
Save the date …
The Renovo Area Community Choir will hold its annual Spring concert on Sunday, May 1 at 3 p.m. at St. Joseph's Catholic Church. This concert is for Renovo's 150th Anniversary.
Mark your calendar …
The annual Renovo Rotary Craft Show is slated for Saturday, March 19 at the Renovo Fire Hall, 230 Eleventh Street from 10 a.m. until 2 p.m. Some 30 vendors are expected and refreshments will be available. For information about the show call 570-923-1923.
Cruise for Cure registration …
Rich Wykoff tells us the web site is up for registration for the 6th Annual ATV Cruise for a Cure on June 11. The cruise starts at 9 a.m. at the Heritage Park in Renovo. The Bucktail Medical Center Relay For Life Team and the Central Mountains ATV Association team up to host the approximate 50-mile
ATV ride. The cruise benefits the American Cancer Society and increases in popularity each year so early registration is a good idea. For more information call 570-531-6127.