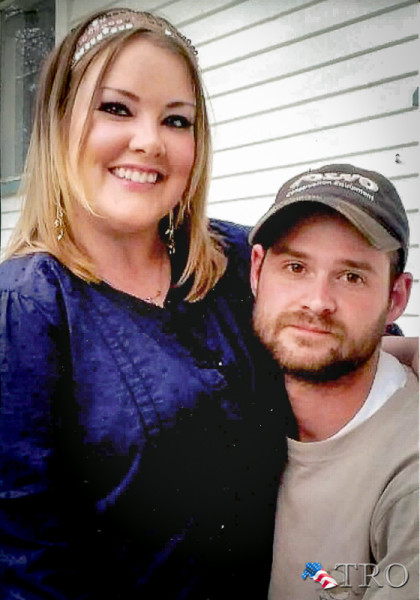 RENOVO – Announcement has been made of the engagement of Colette Elaine Finnefrock, daughter of Ed and Paula Finnefrock of North Bend to Douglas Paul Meredith, son of Paul and Lisa Meredith of Swissdale.
Colette is a 2005 graduate of Bucktail Area High School in Renovo. In 2010 she received a B.S. in Social Work from Lock Haven University. She is employed by Northwestern Human Services as a TSS at Renovo Elementary School.
Douglas is a 2007 graduate of Central Mountain High School. He attended Central Pennsylvania Institute of Science and Technology at Pleasant Gap for Heavy Equipment Operator. Doug is employed by Wayne Township Landfill as an operator and truck driver.
Doug and Colette met February 24, 2012. The couple got engaged on July 11, 2015 at Watkins Glen, NY. A wedding is planned for September 2016 at St. Joseph's Catholic Church in Renovo.