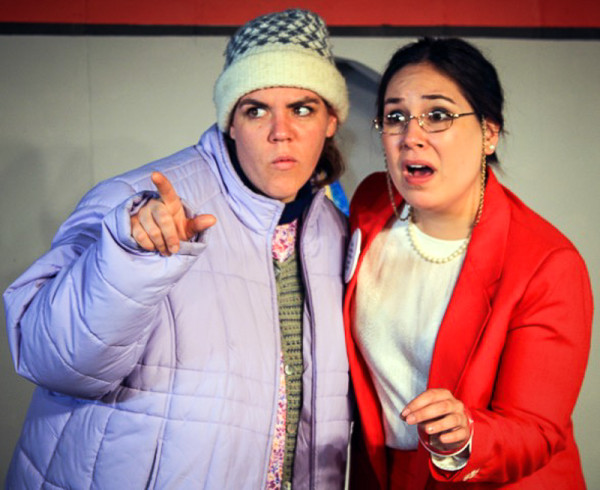 Millbrook presents it's Season Opener: The Queen of Bingo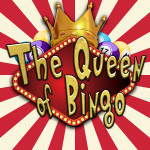 MILL HALL – The Board of Directors and Artistic Director, David Leidholdt, are pleased to announce Millbrook's opening production of The Queen of Bingo in the Poorman Cabaret opening June 11, 2015.
The Queen of Bingo is a touching tale of two sisters, using humor and bingo to get through the hard times in life. Just like "Eunice and Mama" from "The Carol Burnett Show", The Queen of Bingo offers quick wit, dark humor, and touching moments about life and family. The show follows sisters, Babe and Sis, as they go to their weekly Bingo game to escape life and reveal personal secrets. With hilarious gestures, witty humor, and poignant zingers the girls take you on a journey to answer the question "Who is the Queen of Bingo?" At tonight's game, Babe joins her sister, Sis, after a two week hiatus from her regular St. Joe's Bingo game that has been a ten year standing tradition. Throughout the evening, the sisters reveal what has kept Babe away from the game, and what is drawing Sis into Bingo.
You could win a Turkey! During this evening of comedy, the audience gets to play Bingo and has the chance to win a turkey. Bring your own food and drinks to the theatre and engage yourself in this production where no matter what you're going through in life, no matter how hard it seems, there's always a way to get through it.
The Queen of Bingo is written by Jeanne Michels and Phyllis Murphy. Bingo is directed by Martena Rogers, featuring, Millbrook Alum Shannon Agnew as Babe (Church Basement Ladies), newcomer Courtney Cook as Sis, and Renovo resident Aaron Kelley as Father Mac, Set and Props Design by Denise Lalevee, Lighting design by Ethan Vail, Costume design by Kim Jones, and Sound Design by Joshua Duguid.
Don't miss this dynamic sisterhood come to life at Millbrook Playhouse in the Poorman Cabaret June 11 – 14, 17 – 21 at 7:30 p.m. and June 17 at 3 p.m. Tickets are $25 for adults, $15 for students and $10 for children 12 and under. Group rates are available. You can purchase tickets by calling 570-748-8083, online at www.millbrookplayhouse.org, or by coming to the Box Office.
"Give me Bingo every day; I'm having the time of my life!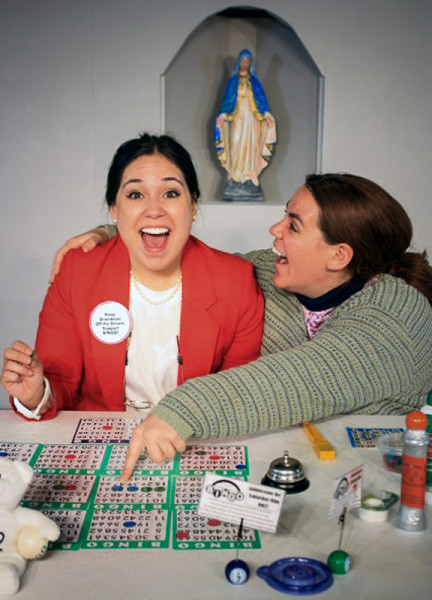 Video Report – Meet the Cast